Providing recommendations to private and government sectors on the management of trees and other perennial woody plants for a thriving urban environment.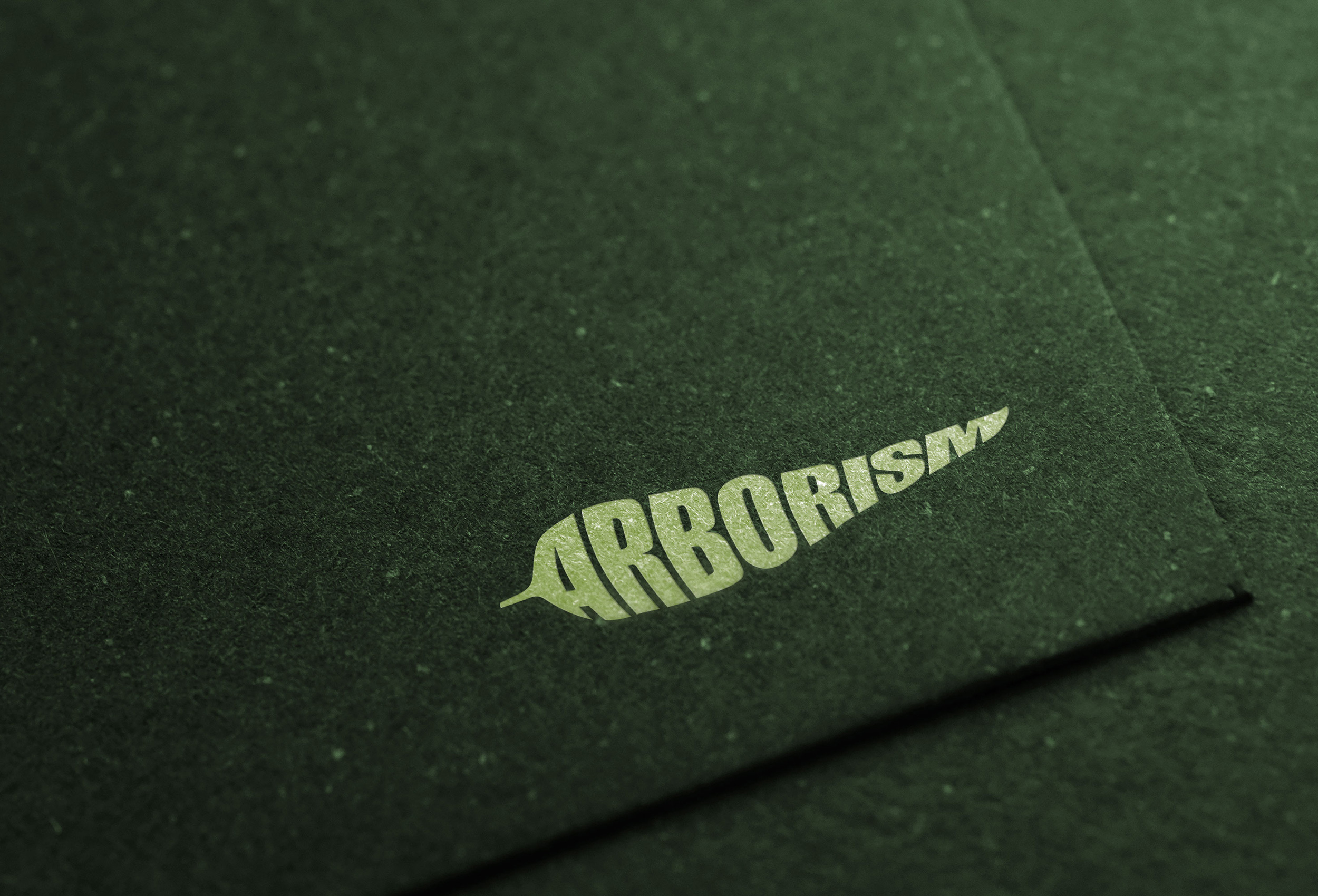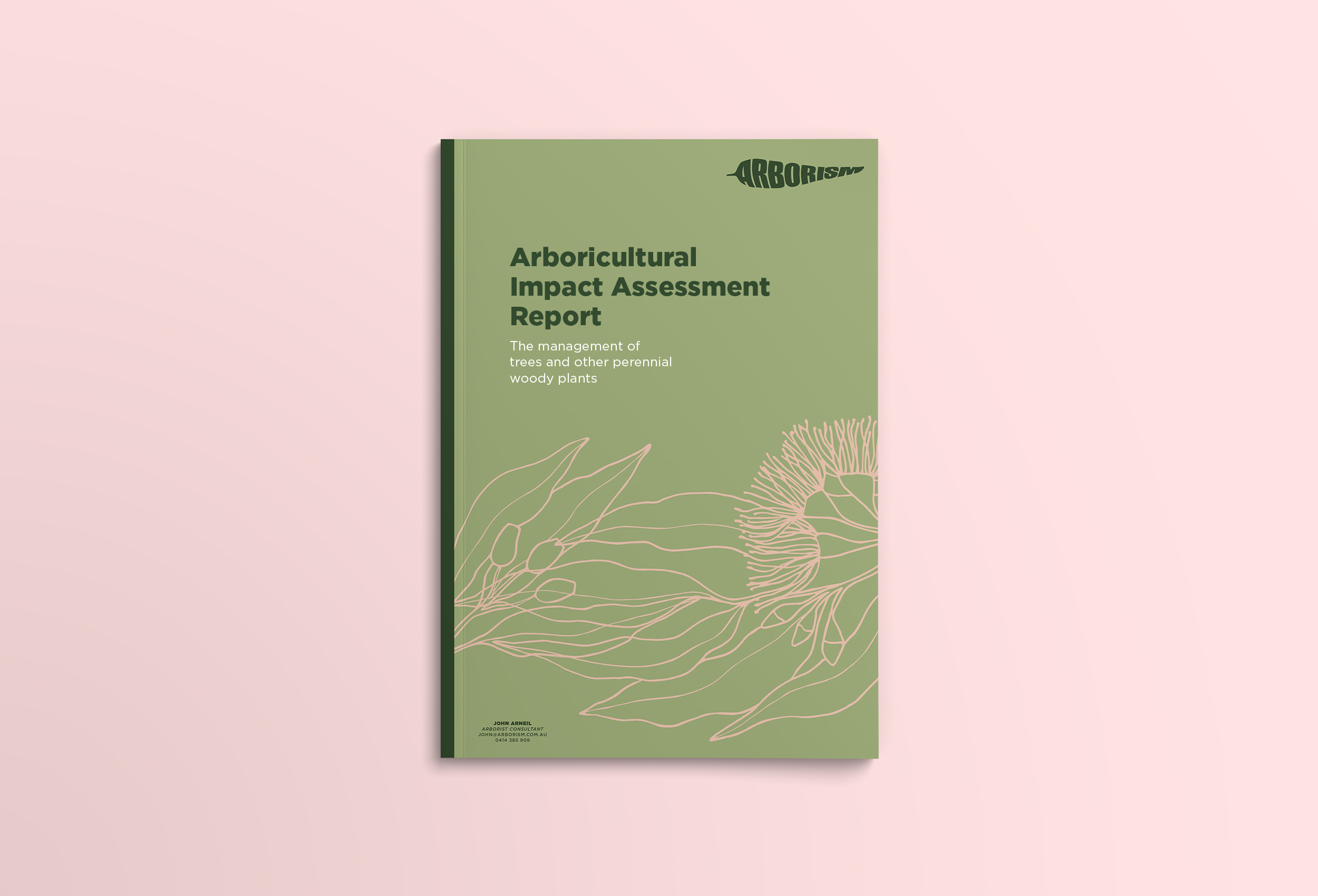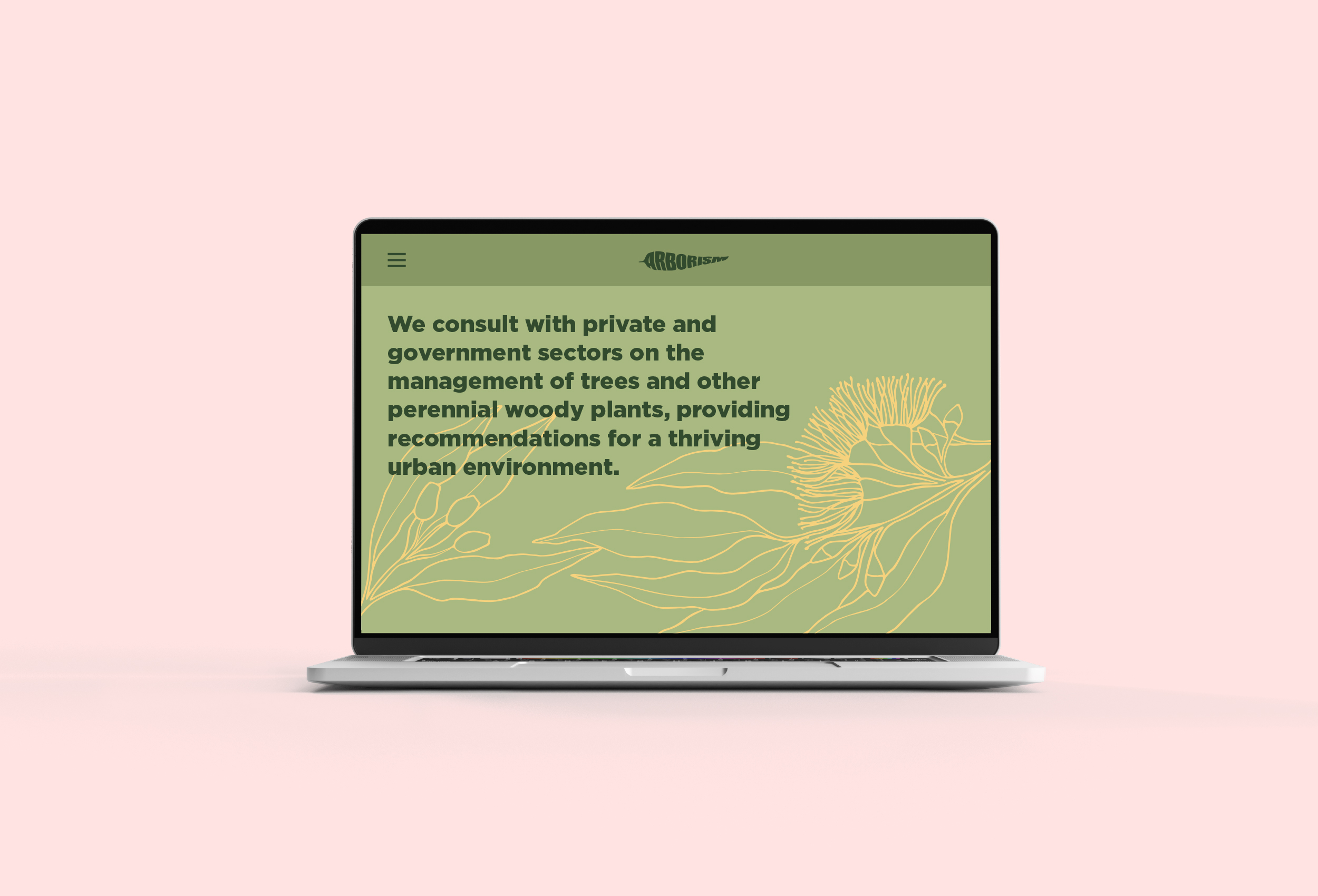 Client
Arborism is owned and managed by a Consulting Arborist responsible for developing Arboricultural Assessment Reports the management of trees and other perennial woody plants. He works with a wide range of clients, including individual property owners, developers, councils, and government agencies, to provide solutions for all matters related to the urban forest.
Approach
Our brief was to design a new brand identity to increase their brand presence by visually conveying their professionalism and competency within the Arboricultural industry. The name Arborism was shortlisted and selected using an AI naming program. As inspiration for the design concept we used a play on 'ism' (communism /socialism) and Socialist Realism Art.
Solution
We designed a memorable logotype in the shape of a leaf that can be applied to everything from site signage to Assessment Reports. The brand identity was applied to stationery, a report template with icons to support each service and a website.