Smarter than your average builder.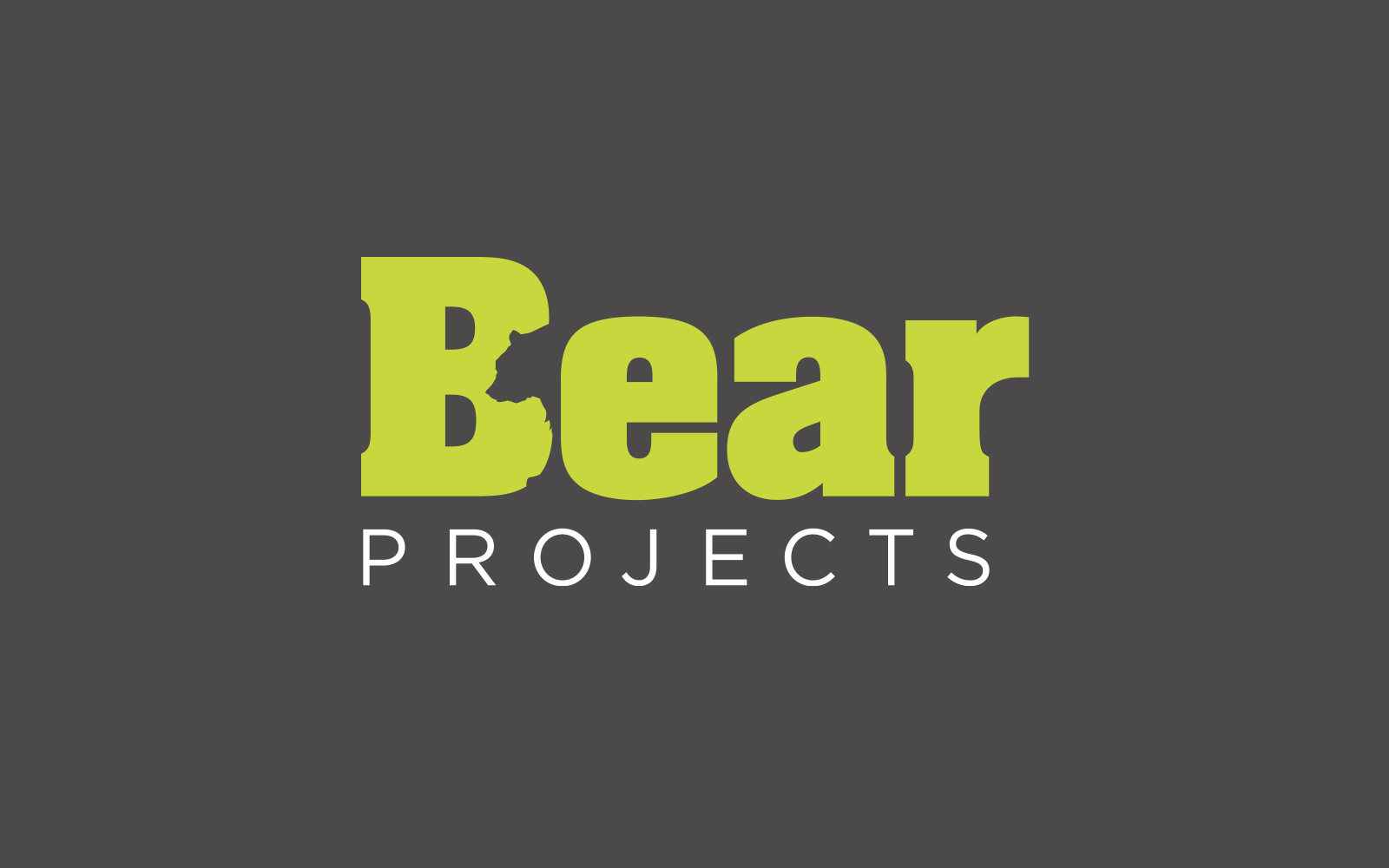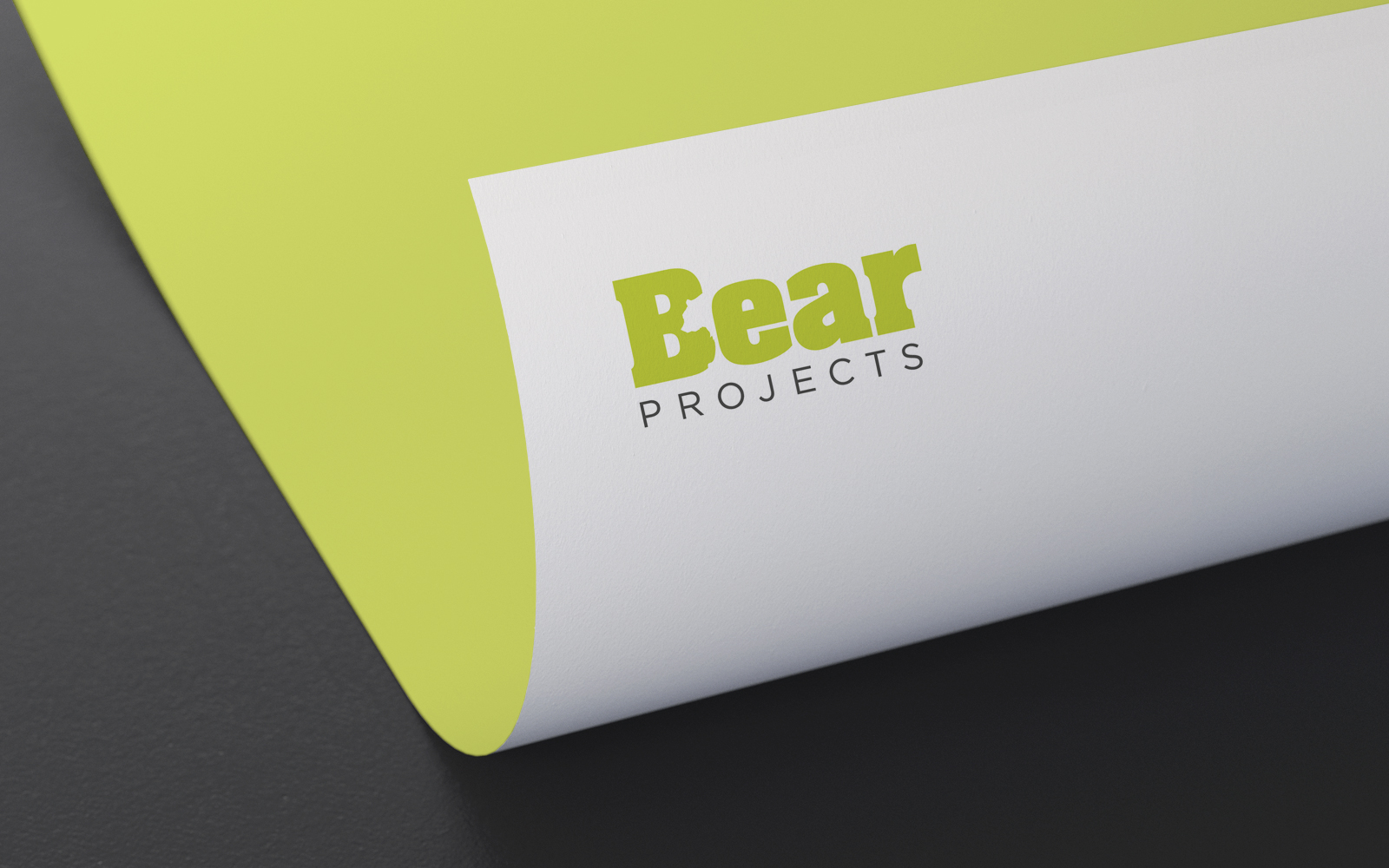 Client
Bear Projects is a privately owned construction company offering a dynamic and creative approach for clients. They work together with their clients from project inception through to delivery and they manage every aspect of the build. Bear Projects specialise in time critical projects in both occupied and live environments and have experience in diverse projects including: airports, hotels, hospitals, display suites, bespoke and multi residential, commercial and office buildings, industrial sites, accommodation and the hospitality industry.
Approach
Our brief was to design a new identity to establish a brand presence by visually conveying their professionalism and competency within the construction industry. The Bear logotype was to be recognisable at large scale on building signage and on smaller stationery items to create a consistent brand identity.
Solution
We designed a logotype using simple, strong typography that playfully includes a bear in the identity. The branding was applied to stationery, promotional material and the website. The website design allowed for a portfolio of successfully completed projects.