We are excited by new ideas and delivering design solutions that always push our abilities so the brands we design are at one with our clients and their customers.
Creativity doesn't switch on and off, it's a part of who we are, how we think and why we do what we do – so we work on your project until we discover the right solution.
We have been in business for over 33 years and love working with like-minded professionals, enthusiastic clients and purpose-driven businesses large and small. When you partner with us, we apply our creative vision and strategic thinking to realise the full potential of your brand so you can achieve your business goals.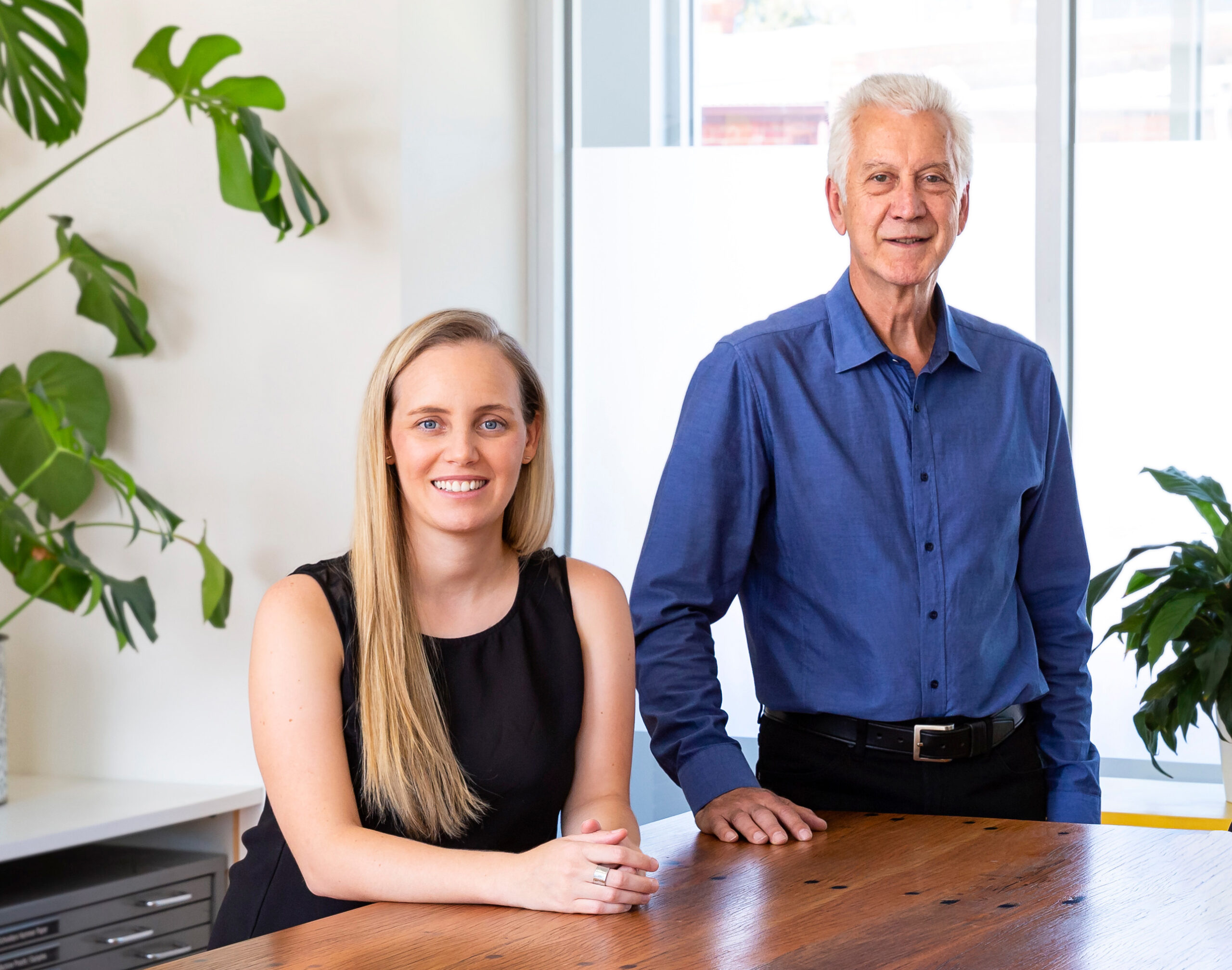 Stuart Pettigrew
Stuart is both design and managing director of Stuart Pettigrew Design. He has worked as a designer in the UK and Australia with experience across SME and large corporate entities, government and not-for profits. He is well-respected within the design community, is a founding member of the Australian Graphic Design Association, and has lectured at universities and assessed graduate portfolios.
Stuart's knowledge of brand strategy, design direction and project management means that we engage collaboratively with your executive team and manage projects and suppliers to successful high-quality conclusions on time and on budget.
Stevie Summers
Stevie is a senior designer. She completed a Masters in Graphic Design in 2011 at the University of South Australia. After graduating, she went on to work at de.co design studio in Adelaide for six years. She developed her skill set and progressed into a strong and reliable designer. Stevie is a confident, capable and creative senior designer who thrives on design challenges and delivering exceptional work.