User experience is everything, which is why a major thing to consider is intranet navigation so that employees get the most out the software and the content it provides.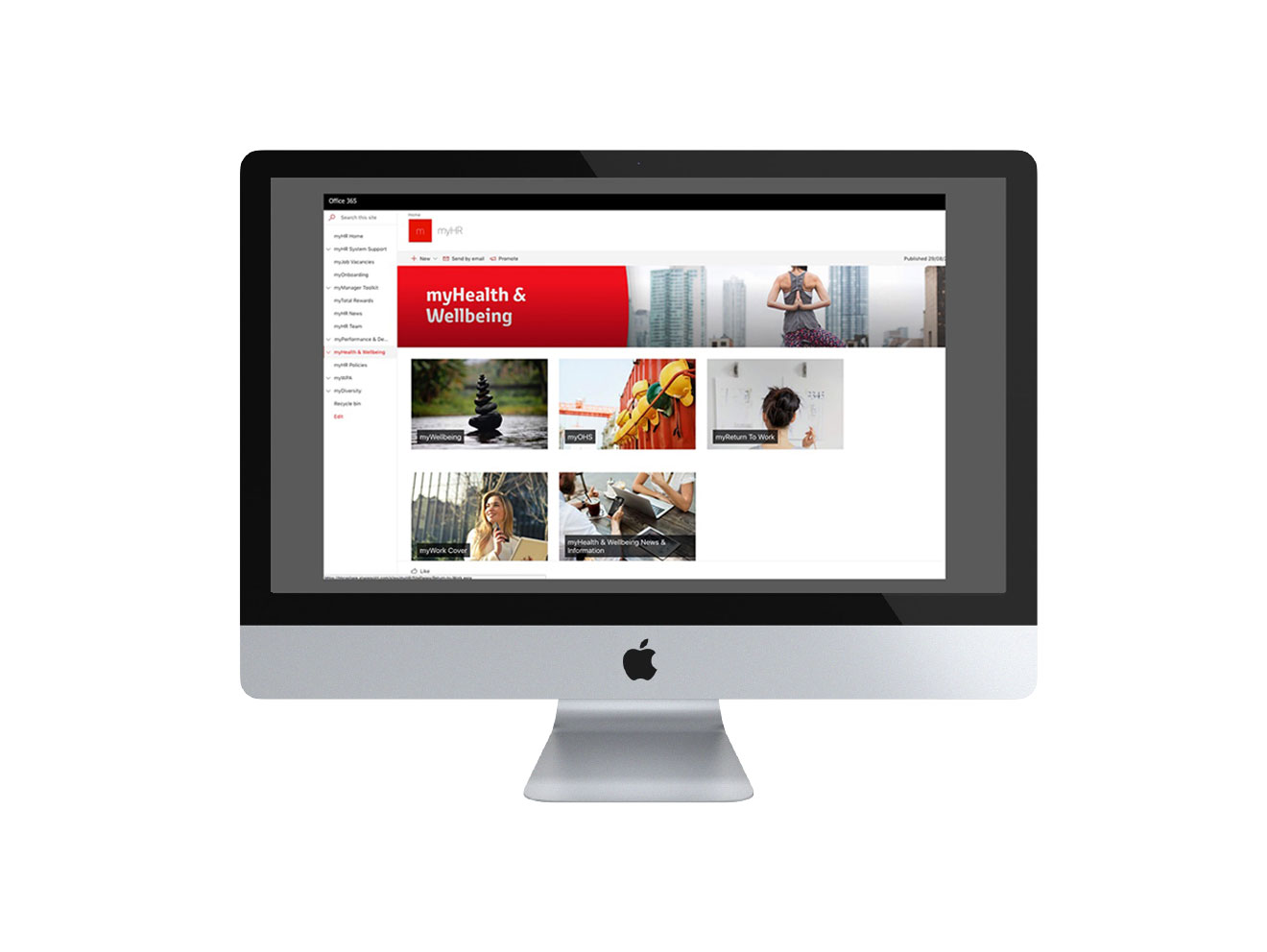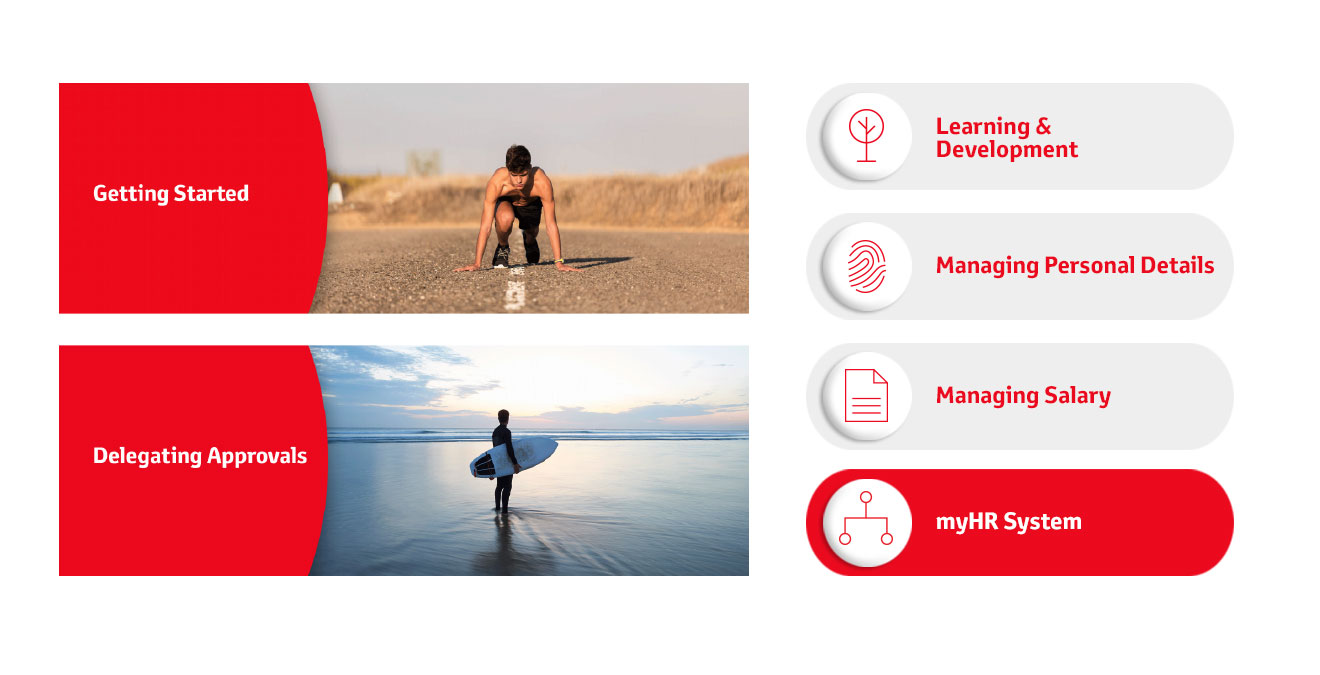 Client
Toyota Australia is a subsidiary of Toyota Motor Corporation which is based in Japan. It markets Toyota products and manages motorsport, advertising and business operations for Toyota HQ in Port Melbourne.
Stuart Pettigrew has worked with Toyota Australia for 15 years since opening Corporate HQ in Melbourne.
Approach
The brief involved two components. The initial task was to photograph 1,320 employees at 12 locations across Australia. The second task was to design the Toyota myHR Engine Room Portal for employees to access their employment records.
Solution
The employees were successfully photographed with employee numbers paired with each photo and placed into the image file name. The Portal was setup with a consistent look and feel based on the Toyota brand refresh. We prepared a style guide for use and conducted in-house training with HR managers.