Delivering quality product and services to some of the most successful and prominent builders in Australia.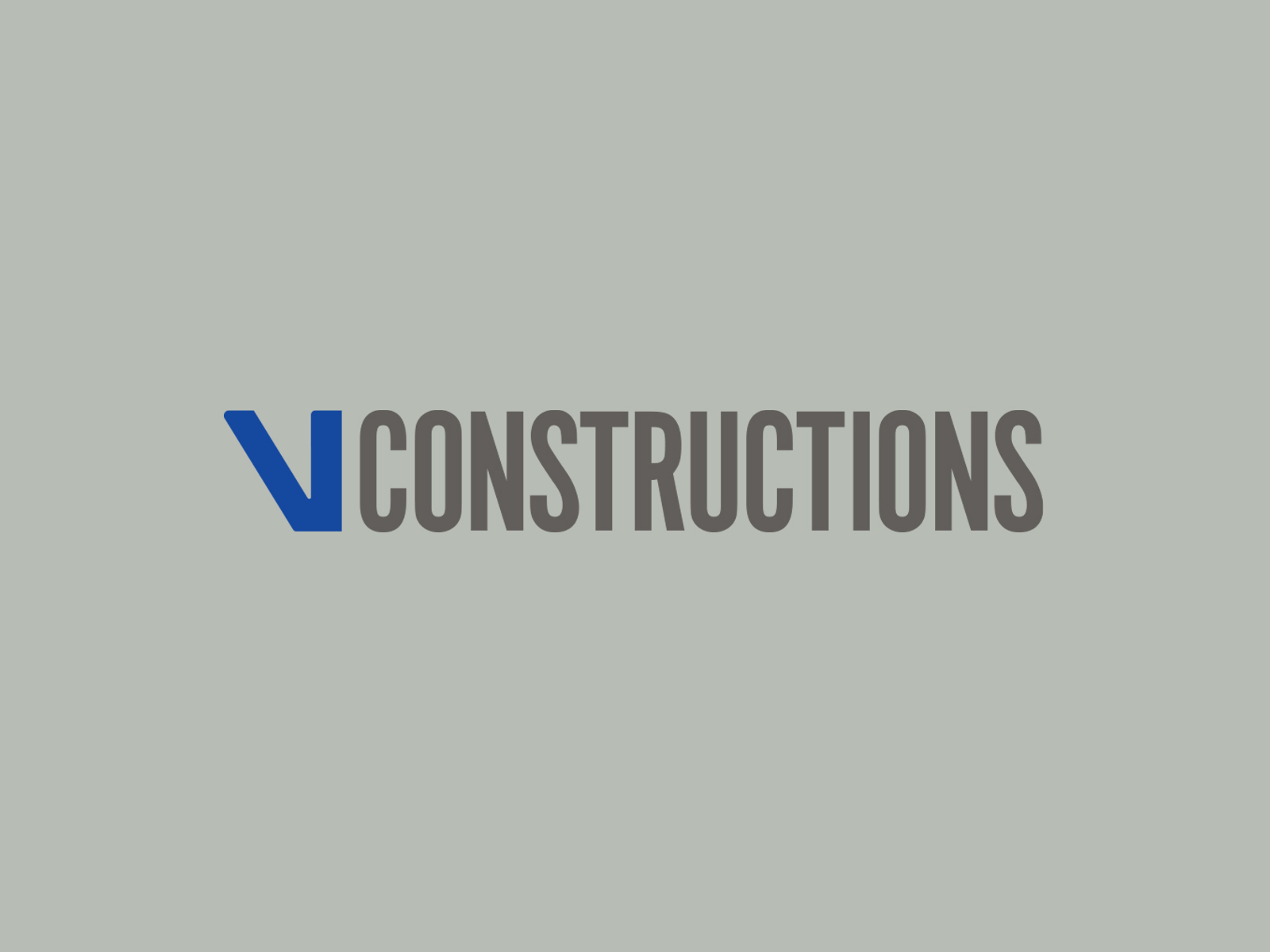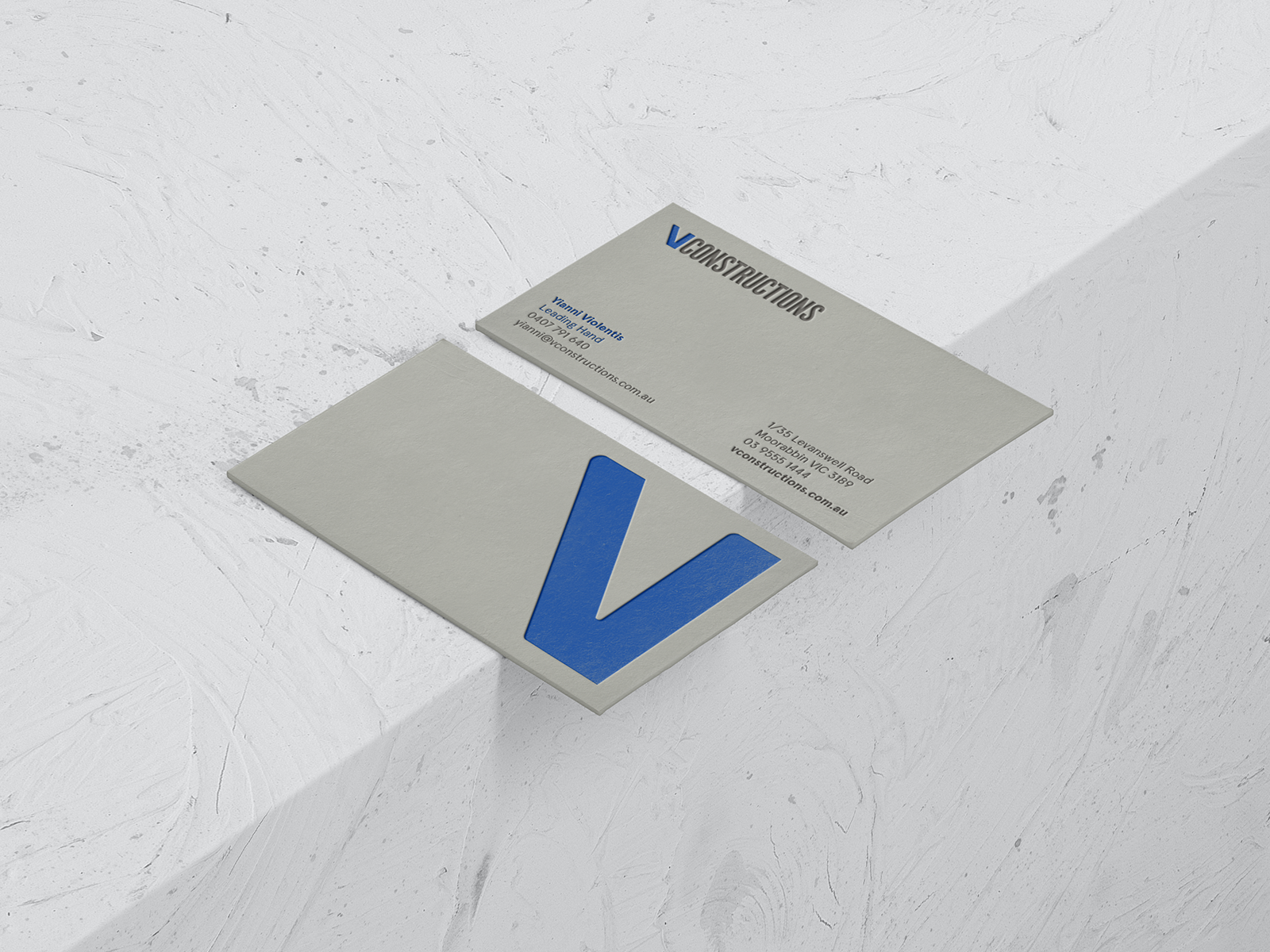 Client
V Constructions is a family owned building company working on various projects including apartment towers, carparks and office buildings. They attribute their success to the experience and knowledge each generation of the family contributes to enabling structures to be completed quickly, safely and cost competitively.
Approach
Our brief was to design a new brand identity to increase their brand presence by visually conveying their professionalism and competency within the construction industry. The brand identity was to create a  consistent brand presence and be recognisable at large scale on construction sites and on marketing materials.
Solution
We designed a logo to represent a 'V' that forms a relationship with Constructions in various formats. The brand identity was applied to site signage and stationery items and has equipped the company to continue developing their brand presence.